Home page hero banner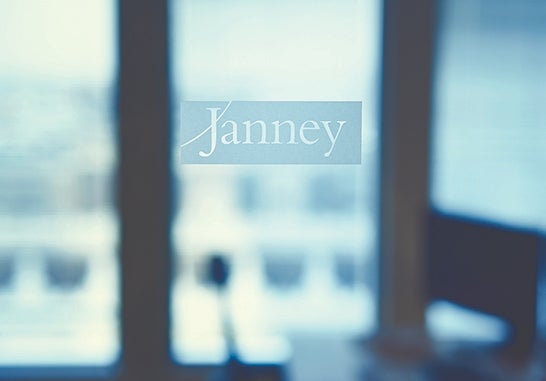 Manhattan and Purchase NY Offices
Our Team
Janney's leadership team and executive committee are composed of respected professionals with extensive industry knowledge, veteran insight, and a shared strategic vision for the future. With many able to draw upon their own backgrounds as advisors, this team and committee understand the demands and rewards of your profession, and they are here to help you succeed.As Complex Manager, and your first level of support, it's my priority to ensure you feel supported in running your practice, serving your clients, and helping you grow.
What We Do
No matter where you are in life – we're here for you through every step of your financial journey.
Community Involvement
We're proud to support the communities we live and work in. We strive to connect with our communities in a meaningful way, bringing about positive change and helping to provide services and resources to help them thrive.
Events
Check out information on upcoming and past events we're pleased to offer you, virtually and/or in person, on a variety of topics.
Contact us today to discuss how we can put a plan in place designed to help you reach your financial goals.