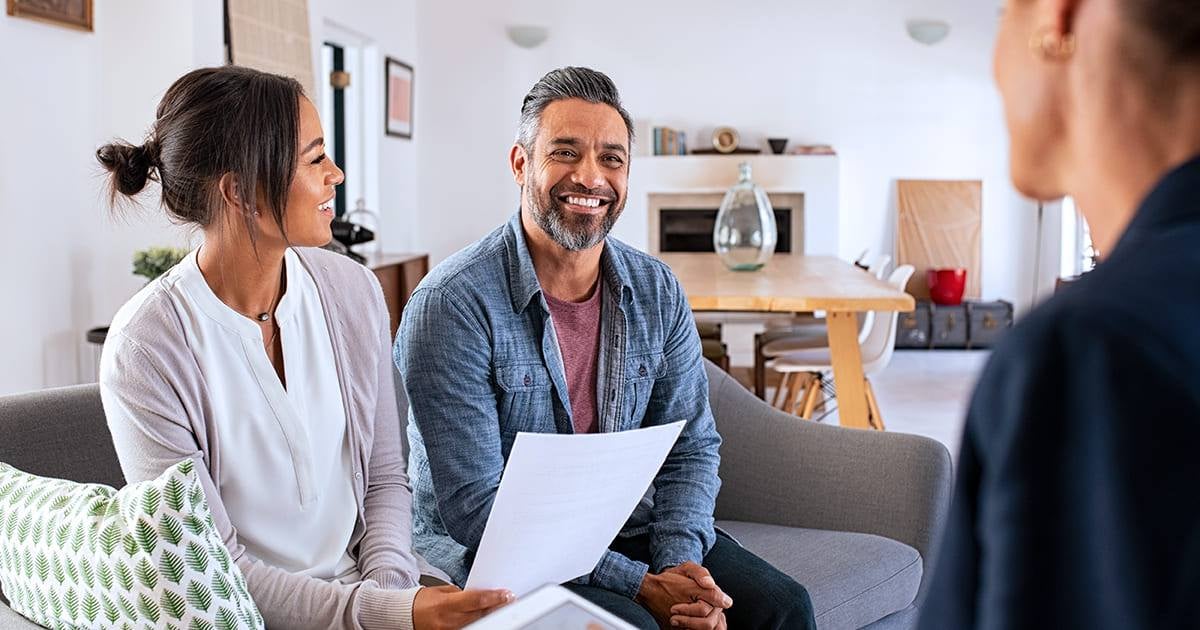 Do you have enough life insurance to meet all of your goals and obligations?
Life insurance is important to consider when building your financial plan. It can be employed to provide a sense of stability to your family in the event of your passing and allow them to maintain their lifestyle, stay in the family home, and meet other needs that may arise. However, income replacement isn't the only factor to consider when determining how much life insurance coverage you need. Life insurance provides cash to pay off debts and replenish your family's savings. It can also be used from a planning perspective to provide for future family goals, like college tuitions and weddings.
Our Specialized Planning Approach to Insurance
Our Insurance Evaluator can help establish your life insurance needs. Your evaluation will provide answers to these important questions:
Do I have enough insurance to replace my income?

What debts and bills, like mortgages and final costs, will my life insurance need to cover?

What future goals, like college tuitions and weddings, will I want life insurance proceeds to fund?

How much insurance is needed to pass on a legacy to my heirs?

How does my current life insurance coverage compare to what I need?
Your Survivor Income Picture
The Insurance Evaluator provides an illustration demonstrating if your current coverage is sufficient for your family's needs. It takes into consideration your family's income needs, dependent needs, liabilities, and goals. It will show any gaps between your current and desired amount of insurance coverage. We can also look at the survivor needs of other members of your family to analyze gaps in coverage. This process will help inform a meaningful discussion about maintaining your family's standard of living in the event of a death.
Income Needs
This evaluation looks at your current and future income sources, including pension and Social Security income for retired individuals. It uses this information to help determine the amount of income your survivors will need to replace should a death occur in your family. This evaluation is vital because many may assume that they'll no longer need life insurance once they're in retirement, which may not be the case depending on your particular circumstances.
Goal Coverage
We can also model the cost of the goals you want your life insurance to cover for things like education and final expenses. We can include one time or recurring costs and include the impact of inflation to help more accurately estimate future needs.
Employer Coverage
We can help you understand your coverage through your employer, and consider whether your employer-based coverage is enough. We find that clients are often surprised that they are underinsured based on group coverage alone. It's also important to consider the fact that if you were to leave your employer and obtain a job that does not provide life insurance, you would need to obtain individual coverage at that point. You may be put into a position where you're facing more barriers to obtaining a life insurance policy, compared to the options that may be available to you today.
Find Out if You're Protected
Your entire evaluation can be completed in just one in-person meeting or telephone call. If you are interested in receiving an Insurance Evaluation, please contact us today to get started. We can build a tailored financial plan and make recommendations about solutions that are aligned with your best interest and unique needs, goals, and preferences.