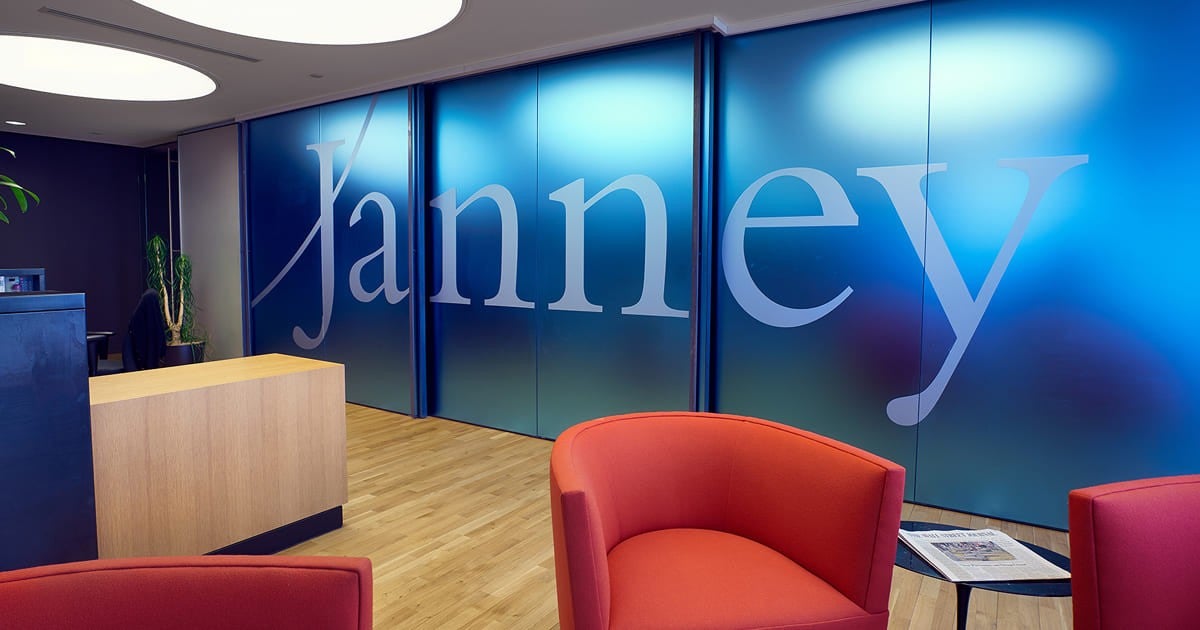 Since 1982, Janney has enjoyed a strong and stable position as an independently operated subsidiary of The Penn Mutual Life Insurance Company. Our enduring strength comes from helping our clients grow. It's a legacy you won't find at most other wealth management firms.
Our pillars of stability support your relationship with us:
Penn Mutual provides stability

: You can rely on the strength of 40 years as an independent subsidiary of The Penn Mutual Life Insurance Company, known for their longevity and recognition as a Fortune 1000 company with $3.2 billion in revenue.

Privately owned — we focus on you

: Our long-term relationship with you is our primary focus, not managing quarterly earnings expectations, reacting to public pressures, or offering clients proprietary investment products.

Consistent financial results support your goals

: We draw upon the stability of consistent, positive earnings in every market condition, including the 2008 financial crisis.

Innovation enhances your experience

: You get an enhanced client and Financial Advisor experience because our capital strength allows for continual investment in state-of-the-art capabilities.
Our Secret to Success
Putting clients first is the way we do business.
We provide individuals, families, businesses, and institutions with tailored financial advice.
Whether you have questions about an investment strategy, comprehensive financial planning, or raising capital, we are committed to understanding and responding to your needs.
You'll find the size of our firm and experience of our professionals make us approachable, accessible, and accountable. With a history of strength and stability, an ability to execute, and a culture of service and collaboration, we continue to deliver on our mission of offering the highest standard of success in financial relationships.
Our Values
In all relationships, we operate from the following clear, core values that foster trust, respect, and accountability.
Deliver with integrity

Drive for results

Keep people at the center

Exceed expectations



Our commitment to our values is ingrained in our culture. At Janney, we live our values every day.
This is who we are and what we do to meet our goal of providing the highest standard of success in financial relationships.
Our Parent Company
Janney and our parent company, The Penn Mutual Life Insurance Company, share a partnership more than 40 years strong. This partnership is anchored in the belief that client needs are first and foremost. Penn Mutual's success depends on strong, lasting relationships through personal care and attention, and building our strong capital base and balance sheet through a low-risk management style and conservative business model. Penn Mutual's ongoing financial strength and support are important contributors to Janney's solid foundation and financial stability.
"Janney is the best-performing long-term asset in Penn Mutual's portfolio. Our affiliation with Janney continues to be a credit positive for Penn Mutual, and one of which we are very proud." - Eileen C. McDonnell, Executive Chairman of the Board, The Penn Mutual Life Insurance Company.