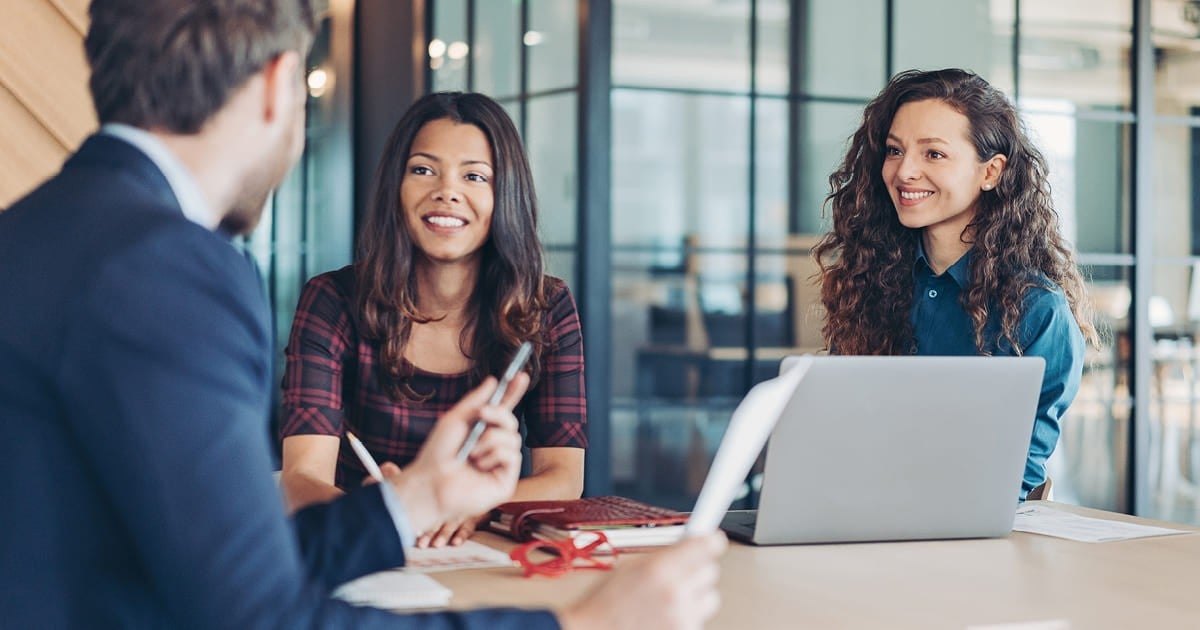 Financial advisors have a voice at the table. Decisions are made bottom up, not top down, starting with a very active Financial Advisor Council.
At Janney, we nurture a resourceful and relationship-based culture. You are not a number, you are a valued business partner here. Within our environment of non-bureaucratic cooperation, Financial Advisors and their clients have access to those in charge of wealth management, research, fixed income, retirement planning, and more—in other words, open-door access to decision makers at every level.
We maintain a flexible structure that provides you with the tools and resources to best meet your clients' needs, and we offer a range of opportunities for personal and professional development.
Put simply: Clients come first here. It's a practice that has always been a part of Janney's long history, and today that commitment is one of the most significant and defining aspects of our culture.
Facts at a Glance
Janney is a full-service financial services firm that provides comprehensive financial advice and concierge-style service to individual, corporate, and institutional investors

With roots dating back to 1832, Janney owned the second-oldest membership on the New York Stock Exchange

State-of-the-art corporate headquarters and data center located in Philadelphia, PA

More than 2,100 employees

850+ Financial Advisors in over 100 Private Client offices along the East Coast

Over 80% of Janney's revenues are attributable to the efforts of our Financial Advisors