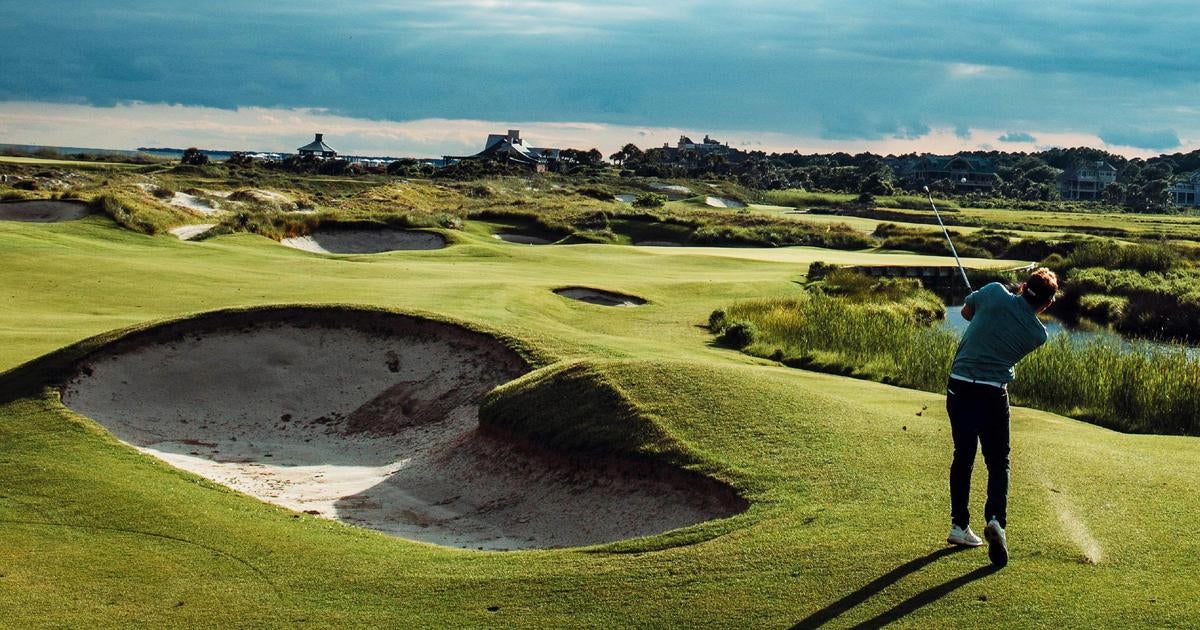 We described two competing scenarios: the avoidance of a measurable slowdown in economic activity and an almost-equal probability of a recession. Either would result in markedly different outcomes for the economy and financial markets. The key to unlocking what will unfold is the path of inflation and the response by the Federal Reserve's monetary actions to tame it.
As we consider what is ahead for the remainder of the year, not much has changed from our earlier forecast other than the timing of when these opposing risks could emerge.
This is for informative purposes only and in no event should be construed as a recommendation by us or as an offer to sell, or solicitation of an offer to buy, any securities. The information given herein is taken from sources that we believe to be reliable, but is not guaranteed by us as to accuracy or completeness. Opinions expressed are subject to change without notice and do not take into account the particular investment objectives, financial situation, or needs of individual investors. Employees of Janney Montgomery Scott LLC or its affiliates may, at times, release written or oral commentary, technical analysis, or trading strategies that differ from the opinions expressed here.
Returns reflect results of various indices based on target allocation weightings. Weightings are subject to change. Index returns are for illustrative purposes only and do not represent the performance of any investment. Index performance returns do not reflect any management fees, transaction costs, or expenses. Indexes are unmanaged, and you cannot invest directly in an index.
Performance data quoted represents past performance and is no guarantee of future results. Current returns may be either higher or lower than those shown.
This report is the intellectual property of Janney Montgomery Scott LLC (Janney) and may not be reproduced, distributed, or published by any person for any purpose without Janney's prior written consent.
This presentation has been prepared by Janney Investment Strategy Group (ISG) and is to be used for informational purposes only. In no event should it be construed as a solicitation or offer to purchase or sell a security. The information presented herein is taken from sources believed to be reliable, but is not guaranteed by Janney as to accuracy or completeness. Any issue named or rates mentioned are used for illustrative purposes only and may not represent the specific features or securities available at a given time. Preliminary Official Statements, Final Official Statements, or Prospectuses for any new issues mentioned herein are available upon request. The value of and income from investments may vary because of changes in interest rates, foreign exchange rates, securities prices, and market indices, as well as operational or financial conditions of issuers or other factors. Past performance is not necessarily a guide to future performance. Estimates of future performance are based on assumptions that may not be realized. We have no obligation to tell you when opinions or information contained in Janney ISG presentations or publications change.