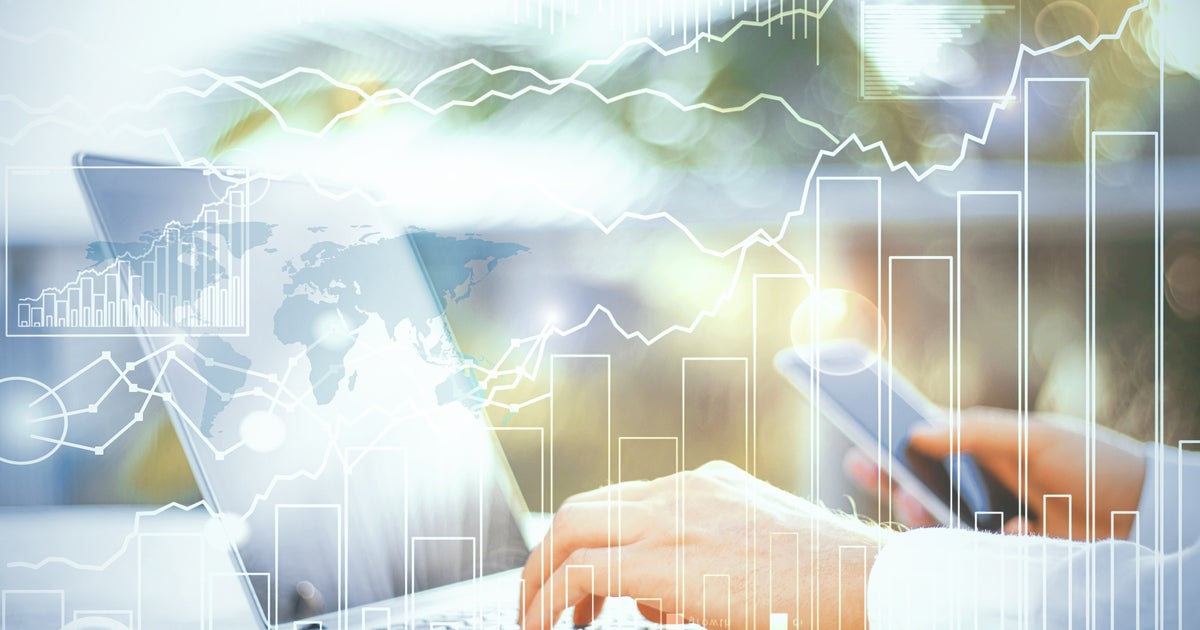 In this month's issue:
Hit the BRICS+
The BRIC countries, an acronym originally coined in 2001 by Goldman Sachs' then Chief Economist, stood for Brazil, Russia, India, and China. He identified these emerging market countries as those possessing the potential economic might to surpass that of others, including some developed countries. While that has yet to pass (eventually South Africa was added to expand the term to BRICS), the impulse from these developing markets to contribute more meaningfully to global trade has been nuanced but meaningful.
The Small Matter of Supply
Does bond market supply matter? The investment community has broadly failed to come to consensus on the question. On one hand, the laws of supply and demand suggest that, as supply increases, prices need to fall (and interest rates rise) to entice demand to absorb the added supply. On the other hand, demand for high grade dollar-denominated bonds seems endless, and the correlation between pricing and supply has been historically poor. More likely is that supply matters sometimes, and this moment in financial history seems to be one of those times.
The Final Third
Thanks to several history-making declines, some investors think October is the most worrisome month for stocks. History, however, suggests they instead should be more concerned with September.
You can read the full Investment Perspectives here.
The information herein is for informative purposes only and in no event should be construed as a representation by us or as an offer to sell, or solicitation of an offer to buy any securities. The factual information given herein is taken from sources that we believe to be reliable, but is not guaranteed by us as to accuracy or completeness. Charts and graphs are provided for illustrative purposes. Opinions expressed are subject to change without notice and do not take into account the particular investment objectives, financial situation or needs of individual investors.
The concepts illustrated here have legal, accounting, and tax implications. Neither Janney Montgomery Scott LLC nor its Financial Advisors give tax, legal, or accounting advice. Please consult with the appropriate professional for advice concerning your particular circumstances. Past performance is not an indication or guarantee of future results. There are no guarantees that any investment or investment strategy will meet its objectives or that an investment can avoid losses. It is not possible to invest directly in an index. Exposure to an asset class represented by an index is available through investable instruments based on that index. A client's investment results are reduced by advisory fees and transaction costs and other expenses.
Employees of Janney Montgomery Scott LLC or its affiliates may, at times, release written or oral commentary, technical analysis or trading strategies that differ from the opinions expressed within. From time to time, Janney Montgomery Scott LLC and/or one or more of its employees may have a position in the securities discussed herein.