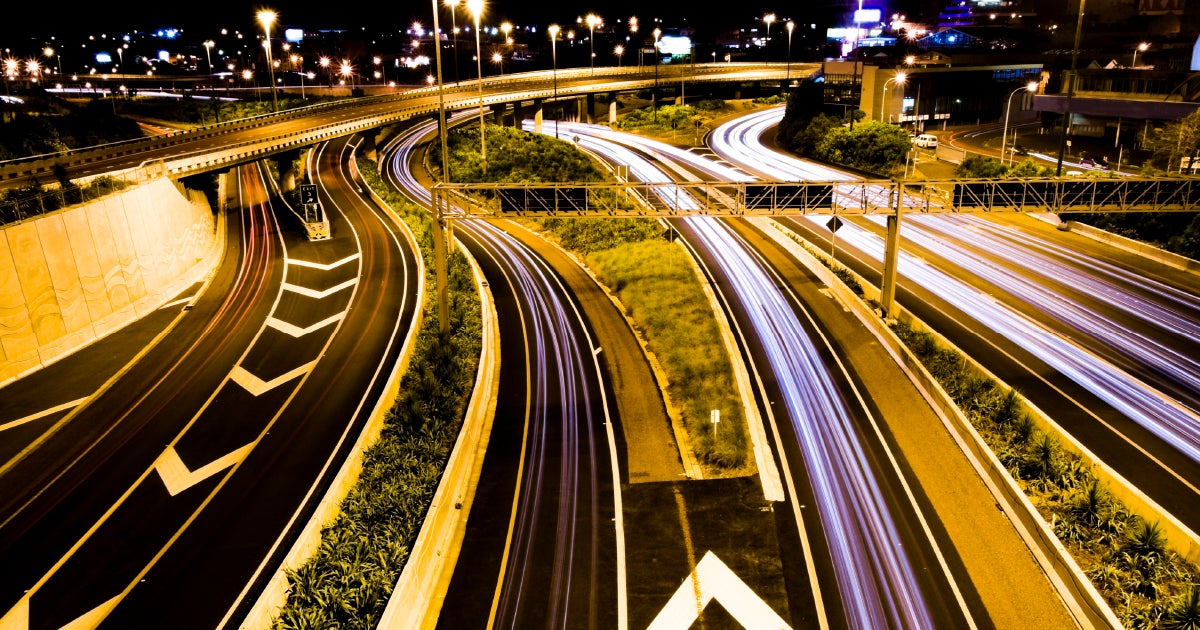 In this month's issue:
Are We There Yet?
The title of this monthly submission is a common refrain heard by those familiar with driving a long distance with young children in the car. In some ways, the widely held (and likely accurate in our estimation) view that the U.S. will encounter a recession in the next 12 months is similarly frustrating for investors in the stock market.
Complications in Policy
Federal Reserve policy is supposed to be simple: the FOMC, led by the Fed Chair (currently Jay Powell) tries to set monetary policy to achieve maximum employment and stable prices. These qualitative metrics have slowly grown into semiquantitative goals—the Fed's estimate of maximum employment is about a 4% unemployment rate and its explicit inflation target is 2%—through which policymakers raise and lower interest rates to try and hit.
The Other Six Months
May begins with the hope that the equity market successfully can navigate the traditionally lackluster May-through-October period. Depending on negotiations in Washington D.C., however, the debt-ceiling debate and other factors could make this six-month period more difficult than usual.
You can read the full Investment Perspectives here.
The information herein is for informative purposes only and in no event should be construed as a representation by us or as an offer to sell, or solicitation of an offer to buy any securities. The factual information given herein is taken from sources that we believe to be reliable, but is not guaranteed by us as to accuracy or completeness. Charts and graphs are provided for illustrative purposes. Opinions expressed are subject to change without notice and do not take into account the particular investment objectives, financial situation or needs of individual investors.
The concepts illustrated here have legal, accounting, and tax implications. Neither Janney Montgomery Scott LLC nor its Financial Advisors give tax, legal, or accounting advice. Please consult with the appropriate professional for advice concerning your particular circumstances. Past performance is not an indication or guarantee of future results. There are no guarantees that any investment or investment strategy will meet its objectives or that an investment can avoid losses. It is not possible to invest directly in an index. Exposure to an asset class represented by an index is available through investable instruments based on that index. A client's investment results are reduced by advisory fees and transaction costs and other expenses.
Employees of Janney Montgomery Scott LLC or its affiliates may, at times, release written or oral commentary, technical analysis or trading strategies that differ from the opinions expressed within. From time to time, Janney Montgomery Scott LLC and/or one or more of its employees may have a position in the securities discussed herein.