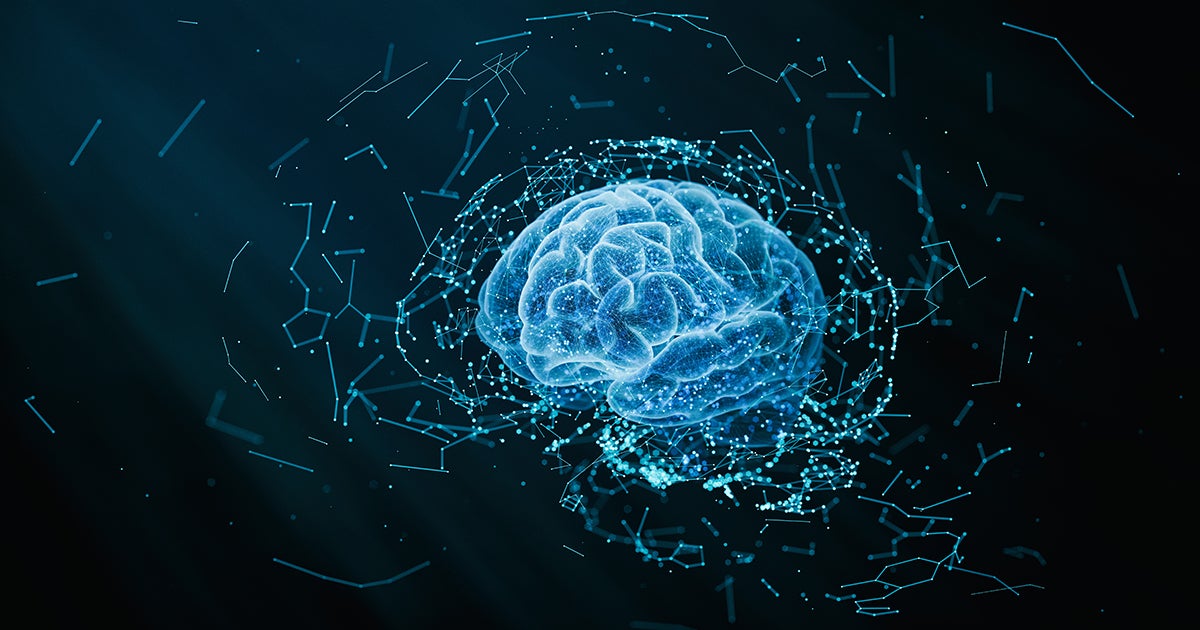 This is generating tremendous excitement around a technology that has been progressing for over 50 years and that we think is still in the early innings of a golden age.
Advanced data analytics and AI have demonstrated significant potential for transforming business models and disrupting industries. This is producing winners and losers and has significant investment implications.
While every sector of the economy is being impacted, we see the benefits far outweighing the disruptions. Advanced data analytics and AI are driving needed productivity gains, which are essential for raising economic-growth potential and living standards.
Past performance is no guarantee of future performance and future returns are not guaranteed. There are risks associated with investing in stocks such as a loss of original capital or a decrease in the value of your investment.
This report is provided for informational purposes only and shall in no event be construed as an offer to sell or a solicitation of an offer to buy any securities. The information described herein is taken from sources which we believe to be reliable, but the accuracy and completeness of such information is not guaranteed by us. The opinions expressed herein may be given only such weight as opinions warrant. This Firm, its officers, directors, employees, or members of their families may have positions in the securities mentioned and may make purchases or sales of such securities from time to time in the open market or otherwise and may sell to or buy from customers such securities on a principal basis.