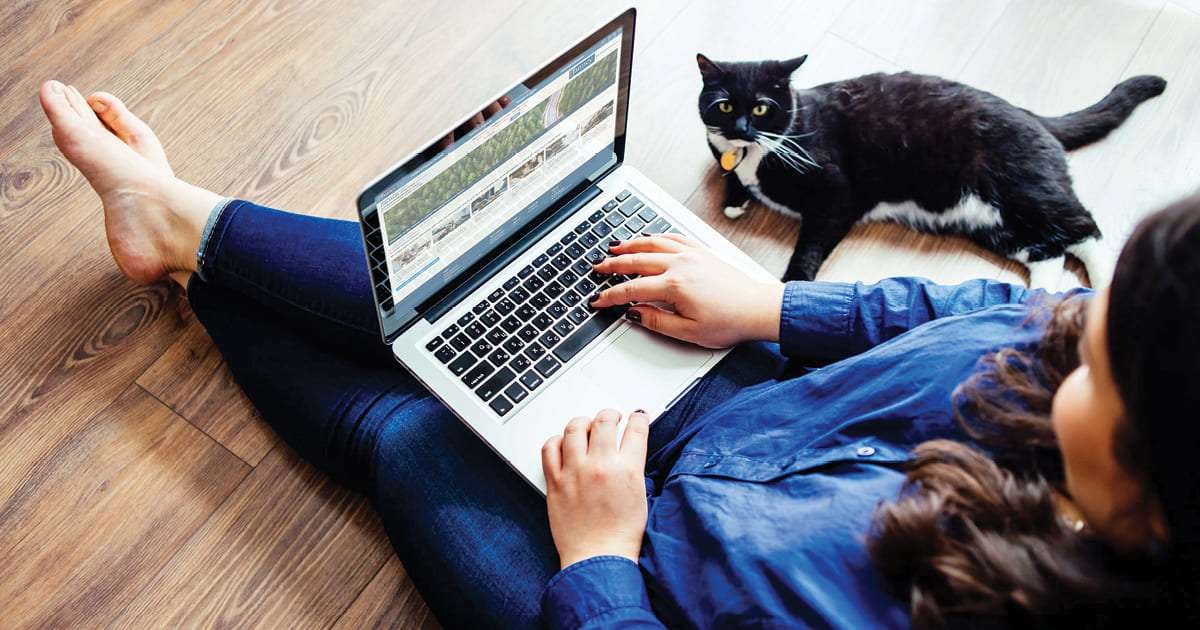 Simplify your life and finances with Janney's secure client portal: You have 24/7 convenient and secure access to your Janney account information—and a number of complimentary tools and resources—anytime, from anywhere via Janney's Online Access at www.myjanney.com, available through your desktop or Janney's Mobile App.
How Online Access can help simplify your life and finances:
Easily transfer cash with Janney Money Transfer

: Conveniently transfer cash with just a few clicks—between your bank account and your Janney account(s), between two Janney accounts, and to make contributions, withdrawals, or take Required Minimum Distributions directly to or from your Traditional or Roth IRA.

Make mobile check deposits

: Deposit checks quickly and conveniently from your mobile device.

Use online bill pay:

Put late fees, missed payments, paper checks, and postage stamps behind you by setting up repeating payments (for services such as utilities, phone, and credit cards) or one-time payments to individuals.

Manage your tax documents

: Conveniently export tax information to Quicken and TurboTax.

Access the My Net Worth tool

: View your complete financial picture in a single view, with both Janney and non-Janney accounts using this asset aggregation tool.

Sign up for eDelivery

: Save time and eliminate the clutter and waste associated with paper mailings by electing to receive your Janney account documents electronically.

Review your Financial Plan:

Access Janney's Financial Planning resources to learn more about Financial Planning, review your plan and create what-if scenarios to see how your goals may be impacted when certain variables change, such as savings rate or time horizon.

Use Document Vault

:

Store, access and share

important documents — from insurance and estate planning documents to tax and retirement information — safely and securely between you and your Janney Financial Advisor.

Receive alerts and notifications based on your preferences

: Receive digital alerts, sent according to your preferences, to help you stay informed about certain account and market-related activity.

Online Access Guest & Interested Parties: You can easily authorize family members, your accountant, CPA, or any guest to access your account statements, confirmations, and tax forms through your Online Access account.
Not using Online Access?
Go to www.myjanney.com and click "Sign up for Online Access." Follow the prompts to create your login, and instantly gain access to your account information. To download the Janney Mobile App, search for "MyJanney" or "Janney" in the App Store or Google Play Store, or use the browser on your device to log in to http://www.myjanney.com and click through to either app store directly.