Home page hero banner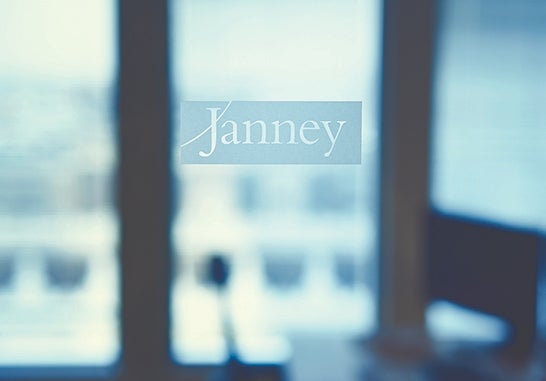 Karpiak Dupée Investment Group
Our Team
Gregory J. Dupée, and Scott J. Karpiak of the Karpiak-Dupée Investment Group have spent their careers helping high net worth clients, institutions, endowments, and trusts establish and implement financial solutions to even the most complex situations. We have the knowledge and experience, plus all the necessary resources, to help with your unique situation. At Karpiak-Dupée Investment Group, we strive to be the highest standard of success in financial relationships. The measure of our success—and how we differentiate ourselves from other firms—lies in the strength of our relationships with you, supported by a foundation of trust and performance. Putting your financial needs first is at the center of who we are, and what we do.
Community Involvement
We're proud to support the communities we live and work in. We strive to connect with our communities in a meaningful way, bringing about positive change and helping to provide services and resources to help them thrive.
Events
Check out information on upcoming and past events we're pleased to offer you, virtually and/or in person, on a variety of topics.
Contact us today to discuss how we can put a plan in place designed to help you reach your financial goals.