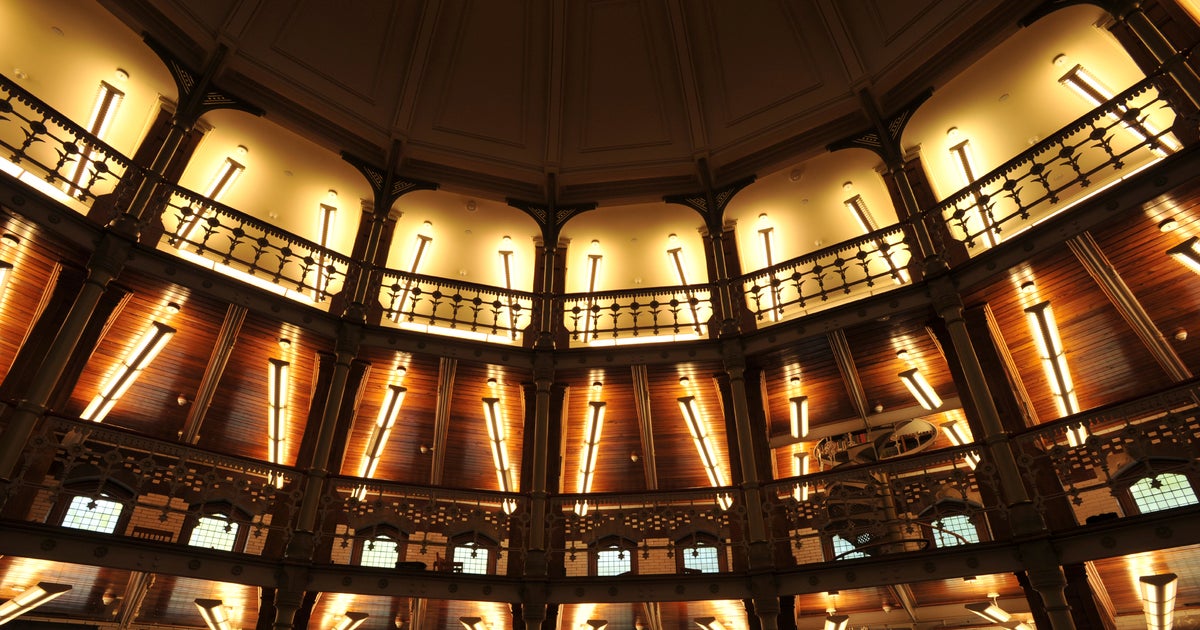 In this month's issue:
That Was Last Quarter
Economic growth in the third quarter was very strong. A reported (but subject to subsequent revisions) annualized growth rate of 4.9% was more than double the pace of the previous quarter. Even after backing out its most volatile components, inventory restocking and trade, final demand grew a robust 2.1%, quickening at almost twice that of the second quarter. Finally, personal spending, a measure of household consumption, grew 4%, the fastest rate since 2021.
Supply Seemingly Slows
Selling in long-term Treasuries has been a dominant theme within the U.S. bond markets over the last 12 weeks. Since the first week of August, 10-year Treasury yields are up by 0.85%, while 2-year Treasury yields are up by just 0.16%. While big moves in interest rates almost always have multiple geneses, the most direct cause for this selling was an announcement in the first week that the U.S. Treasury Department would be issuing additional Treasuries to fund the budget deficit in 3Q and 4Q 2023. We wrote about the topic in some detail in our "September Investment Perspectives," but since that point, supply has taken on more importance.
'Tis the Season' — Part One
The last section of the Janney October Investment Perspectives ended by saying, "various technical factors, as well as the seasonal bias, we think suggest that October could provide the setting for increasing equity exposure." They did, however, not before generating some angst among investors. A rally in the final two days of October left the S&P 500 with a 2.20% loss for the month and its 15th worst October loss since 1950.
Since the S&P 500 January 4, 2022, all-time high, investors have had to endure a particularly difficult environment with one of the most rapid rises in interest rates on record. This eventually led to a yield inversion that often foreshadows recessions.
You can read the full Investment Perspectives here.
The information herein is for informative purposes only and in no event should be construed as a representation by us or as an offer to sell, or solicitation of an offer to buy any securities. The factual information given herein is taken from sources that we believe to be reliable, but is not guaranteed by us as to accuracy or completeness. Charts and graphs are provided for illustrative purposes. Opinions expressed are subject to change without notice and do not take into account the particular investment objectives, financial situation or needs of individual investors.
The concepts illustrated here have legal, accounting, and tax implications. Neither Janney Montgomery Scott LLC nor its Financial Advisors give tax, legal, or accounting advice. Please consult with the appropriate professional for advice concerning your particular circumstances. Past performance is not an indication or guarantee of future results. There are no guarantees that any investment or investment strategy will meet its objectives or that an investment can avoid losses. It is not possible to invest directly in an index. Exposure to an asset class represented by an index is available through investable instruments based on that index. A client's investment results are reduced by advisory fees and transaction costs and other expenses.
Employees of Janney Montgomery Scott LLC or its affiliates may, at times, release written or oral commentary, technical analysis or trading strategies that differ from the opinions expressed within. From time to time, Janney Montgomery Scott LLC and/or one or more of its employees may have a position in the securities discussed herein.