Home page hero banner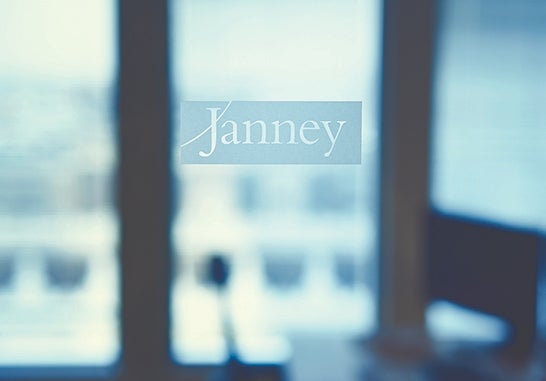 The Banks Group
Our Team
At The Banks Group, we strive to manage our practice as an investment management and financial planning "boutique". Our Team personally develops and provides clients with personalized investment management, financial guidance and retirement planning advice. Janney Montgomery Scott's history of strength and stability complement our client–centric approach with state of the art capabilities. Building strong relationships is essential to our goal of offering each client the best and most appropriate investment advice. David personally designs the financial and retirement plans, which are the cornerstone for portfolio construction, investment management, and periodic portfolio reviews. Working together with our clients to understand objectives, risk tolerance and goals lead to a process that drives the investment strategy, asset allocation, and plan design.Our clients and their families entrust to our care assets of over $400,000,000 dollars and utilize the group's knowledge on a wide array of financial and investment matters, including retirement income planning, education funding, estate planning, gifting strategies, and insured solutions. Having extensive experience in and knowledge of the bond markets, our team also assists various non-profit organizations invest an additional $ 250,000,000 in U.S. Treasury, Agency, and Municipal Bonds. Professional advisors and existing clients are the group's primary source of referrals, which include individuals, families, foundations, endowments, corporations, medical societies and 501(c) (3) organizations. The Banks Group welcomes the opportunity to foster a team approach and often consults with our clients' legal and tax advisors when appropriate. Providing superior service and helping clients achieve long-term success is paramount to our mission.
Community Involvement
We're proud to support the communities we live and work in. We strive to connect with our communities in a meaningful way, bringing about positive change and helping to provide services and resources to help them thrive.
Events
Check out information on upcoming and past events we're pleased to offer you, virtually and/or in person, on a variety of topics.
Contact us today to discuss how we can put a plan in place designed to help you reach your financial goals.