Home page hero banner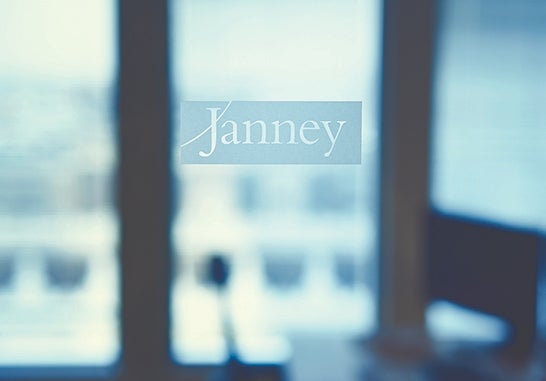 Heger & Bradanini Wealth Advisory Group
Our Team
At Janney, we build enduring client relationships based upon integrity, experience and trust by providing objective advice and superior service that lead our clients to the achievement of their financial goals.Peter Heger and Jeff Bradanini take a long-term approach to client service by building lasting relationships based on knowledge, trust and integrity. Peter and Jeff formed their partnership in the spirit of providing clients the independent, unbiased advice and balanced financial planning they demand.
Community Involvement
We're proud to support the communities we live and work in. We strive to connect with our communities in a meaningful way, bringing about positive change and helping to provide services and resources to help them thrive.
Events
Check out information on upcoming and past events we're pleased to offer you, virtually and/or in person, on a variety of topics.
Contact us today to discuss how we can put a plan in place designed to help you reach your financial goals.